Material Metal Roof Sheet Pre Painted Galvanized Steel Sheet
Product Detail
Product Tags
| | |
| --- | --- |
| Product Name | Colour roofing sheet |
| Surface | Coated |
| Material | ASTM/AISI/SGCC/CGCC/TDC51DZM/TDC52DTS350GD/TS550GD/DX51D+Z Q195-q345 |
| Width | 600mm-1250mm |
| Length | Customer's Requirement |
| Surface treatment | Coated,Galvanized,Embossed |
| | | | |
| --- | --- | --- | --- |
| Type | effective width | feed width | thickness |
| FX28-207-828 | 828/935 | 1000 | 0.1-0.8 |
| FX23-183-1100 | 1100-1180 | 1250 | 0.1-0.8 |
| FX27-190-950 | 950/1040 | 1200 | 0.1-0.8 |
| FX35-185-740 | 740/800 | 960 | 0.1-0.8 |
| FX30-152-760 | 760-820 | 980 | 0.1-0.8 |
| FX25-210-630 | 630/680 | 750 | 0.1-0.8 |
| FX25-210-840 | 840/890 | 1000 | 0.1-0.8 |
| FX35-125-750 | 750/820 | 1000 | 0.1-0.8 |
| FX50-410-820 | 820/840 | 1000 | 0.1-0.8 |
| FX75-200-600 | 600/650 | 1000 | 0.1-0.8 |
| FX76-150-688 | 688/750 | 1000 | 0.1-0.8 |
| FX15-225-900 | 900 / 940-950 | 1000 | 0.1-0.8 |
| FX28-205-820 | 820/910 | 1000 | 0.1-0.8 |
| FX12-110-880 | 880 / 900-910 | 1000 | 0.1-0.8 |
| FX-25-205-1025 | 1025/1100 | 1200 | 0.1-0.8 |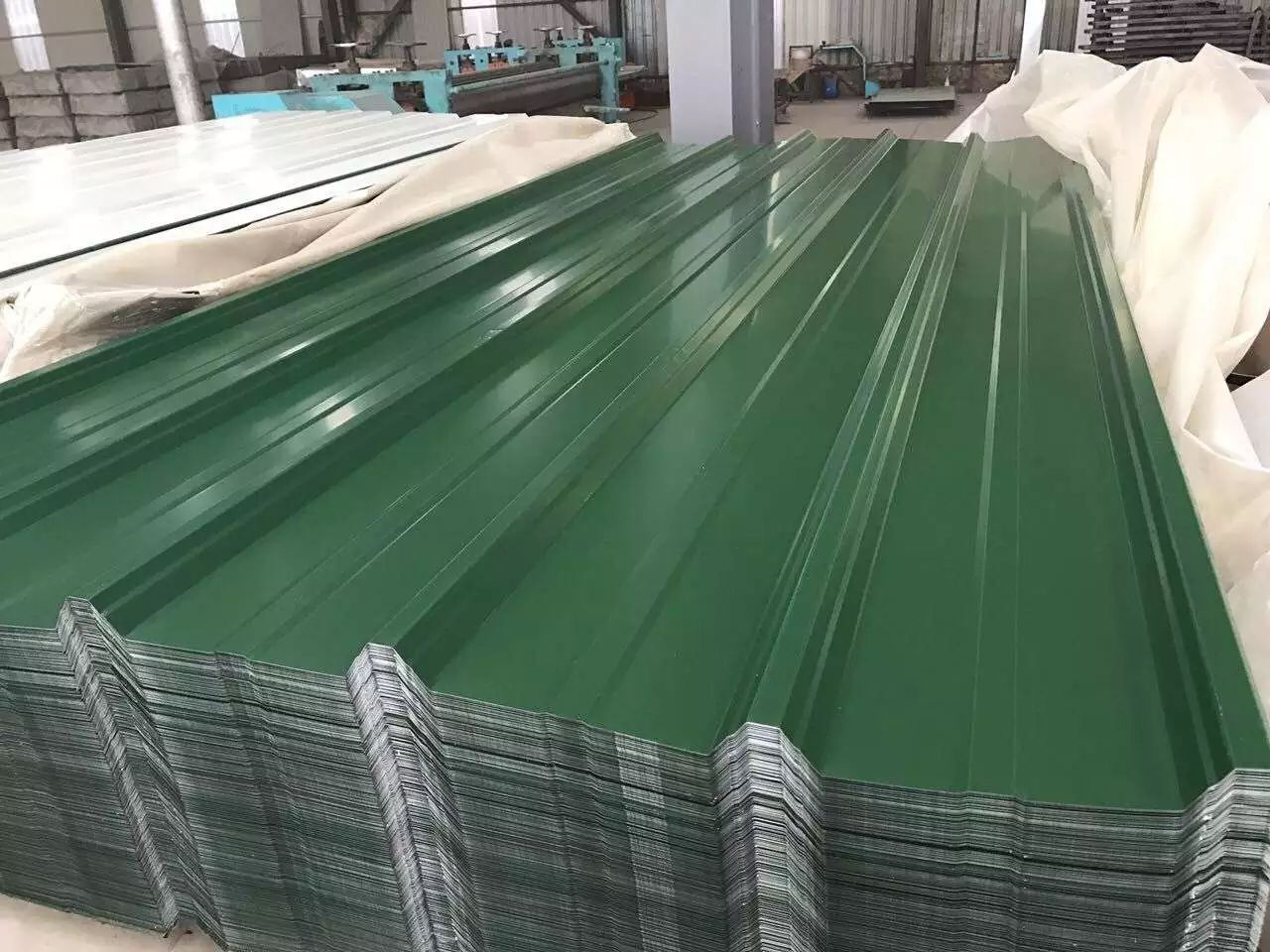 CORROSION RESISTANCE

HEAT INSULATION

GOOD FIRE RESISTANCE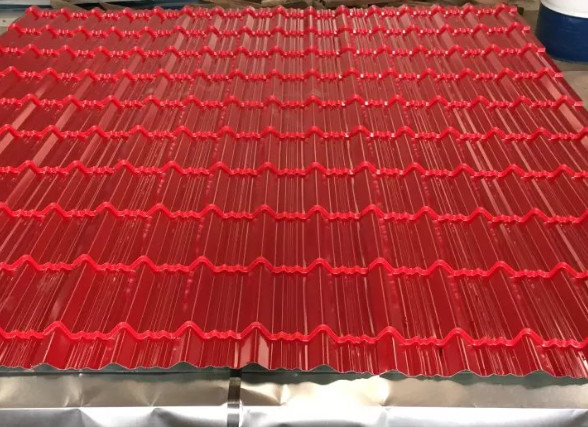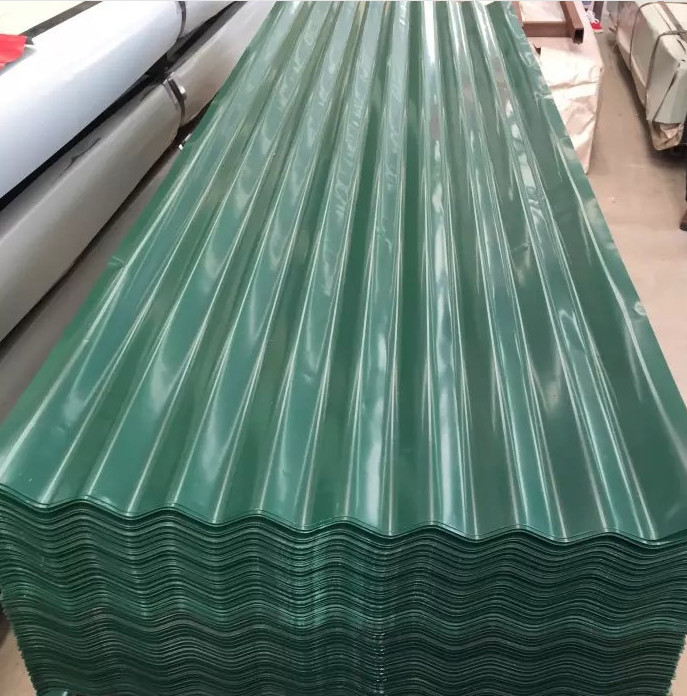 1 Self-Cleaning With anti-static function, the surface is smooth and clean without frequent cleaning.
2.Lightweight Easy to transport, installation, long life, no light pollution, to meet the need of users of a variety of plate , to achieve ener-gy-saving and environmental protection.
3.Environmental Protection Energy conservation and friendly environment , very few hazardous substances re-lease.
4.EASY INSTALLATION Easy installation, shorten the construction period, save the cost.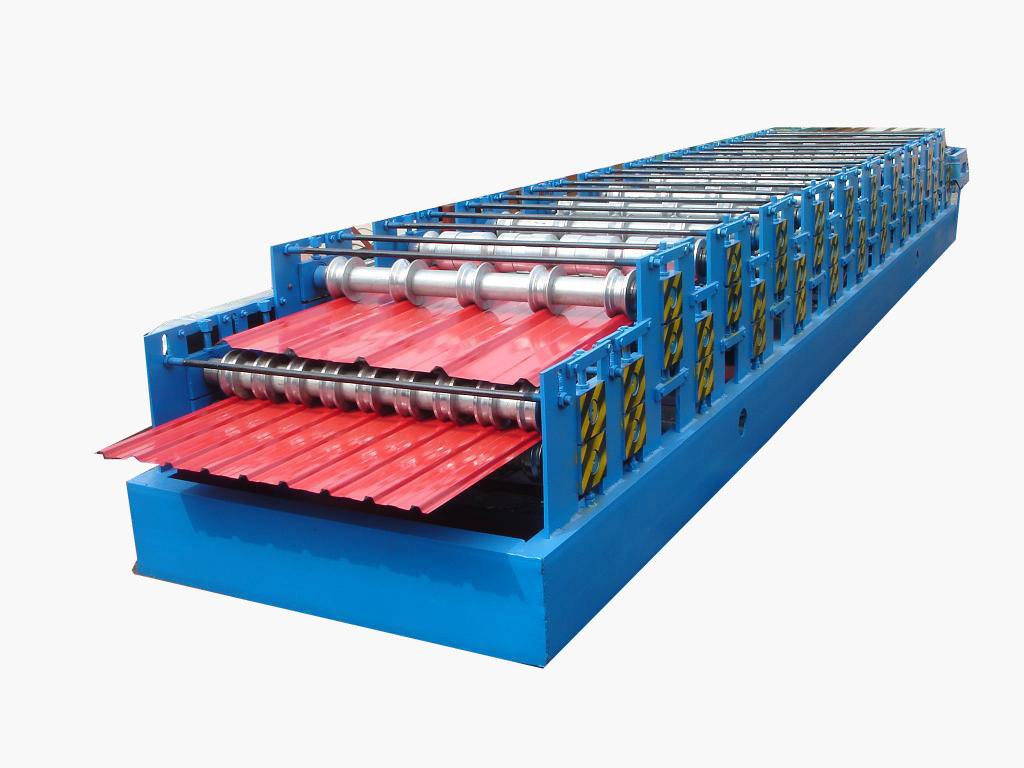 Metal sheet roll forming machine enjoys advanced PLC control system & Omron encoder and is capable to run both.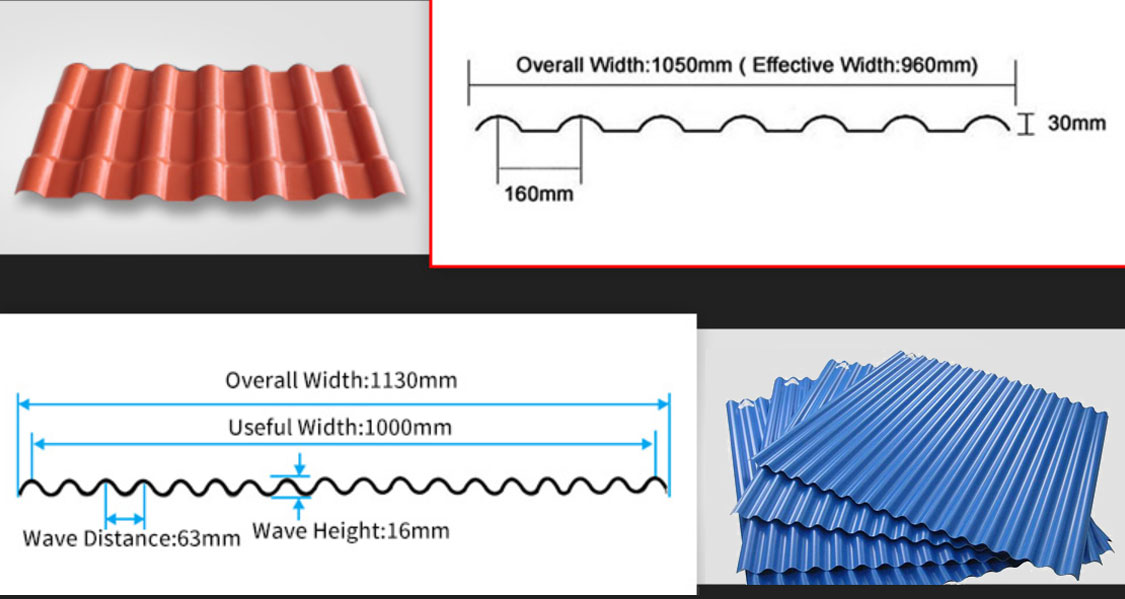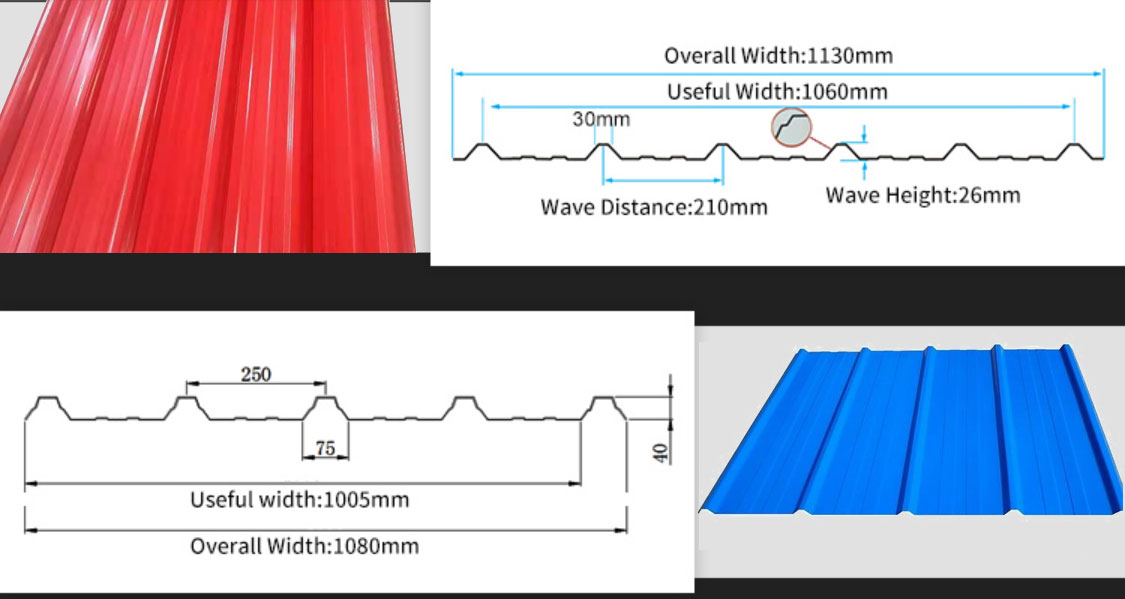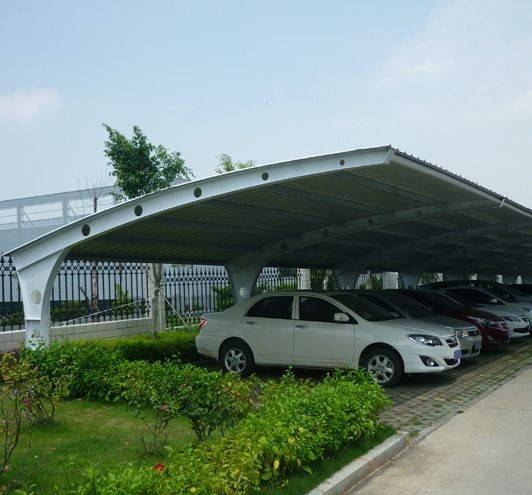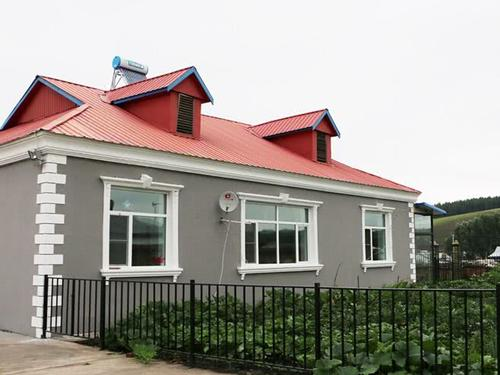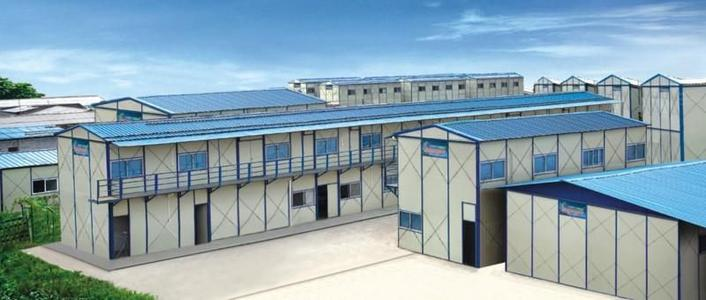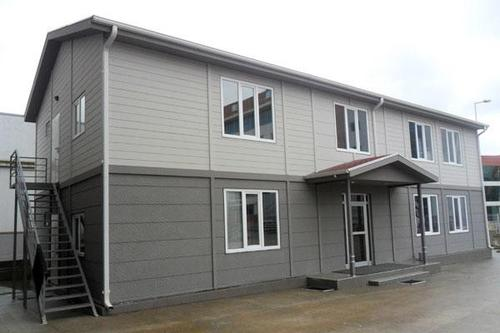 Water proof paper is inner packing, galvanized steel or coated steel sheet is outer packing , side guard plate , then wrapped by seven steel belt .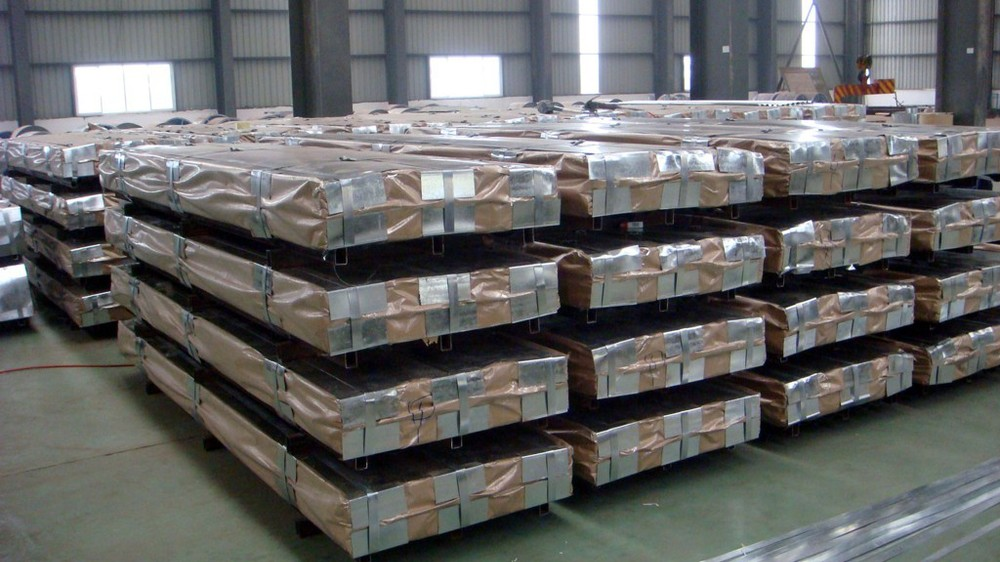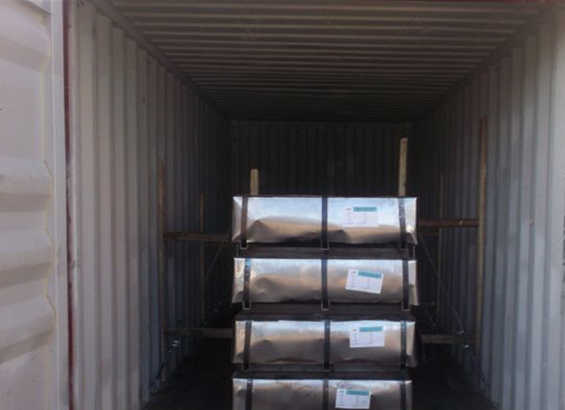 ---
Next:
High Quality for Perforated Channel - Big Spangle Galvanised SGCC Corrugated Steel Sheet Building Material Roofing Material – Sino Rise
---