Product Detail
Product Tags
The consumers of colour-coated steel products include the construction, home appliance, furniture, consumer goods and automotive industries.
Colour-coated coils are most widely used in construction, which consumes more than half of the amount produced worldwide. The coating type directly depends on the exposure conditions. Colour-coated steel is used in various interior finishing work and facade elements.
In the manufacture of appliances and commodities, both standard cold / hot- rolled steel and galvanised steel of various grades meant for bending and deep-drawing are used as feedstock for colour-coating.
In the automotive industry, colour-coating is used for corrosion protection, noise attenuation, and insulation. Such steel is also used to manufacture dashboards and windscreen wipers for cars, etc.
COLOUR-COATED COILS IN VARIOUS SIZES:
Thickness – 0.1-3.0 mm
Width – 10-1,800 mm
Inner diameter – 508 mm, 610 mm or Or your requirements
Length of sheets cut – 10-6,000 mm Or your requirements
Weight of coil – 0.003-25 tonnes Or your requirements
Weight of sheet bundles – 0.003-25 tonnes Or your requirements
Colour-coated steel is produced using galvanised coils of Z60, Z80, Z100, Z120, Z275 etc. quality and with other metallic coatings such steels as:
DX51D, DX52D, DX53D, DX54D, DX56D, DX57D
SGCC/CGCC/TDC51DZM/TDC52DTS350GD/TS550GD etc.
3 layers of packing, inside is kraft paper, water plastic film is in the middle and ouside GI steel sheet to be covered 
by steel strips with lock, with inner coil sleeve .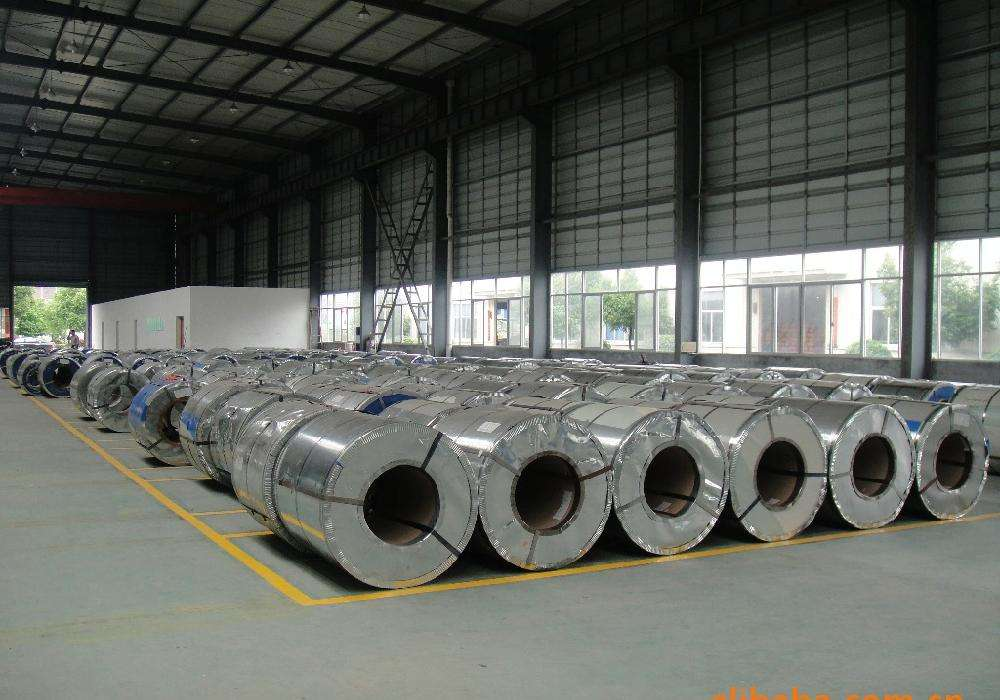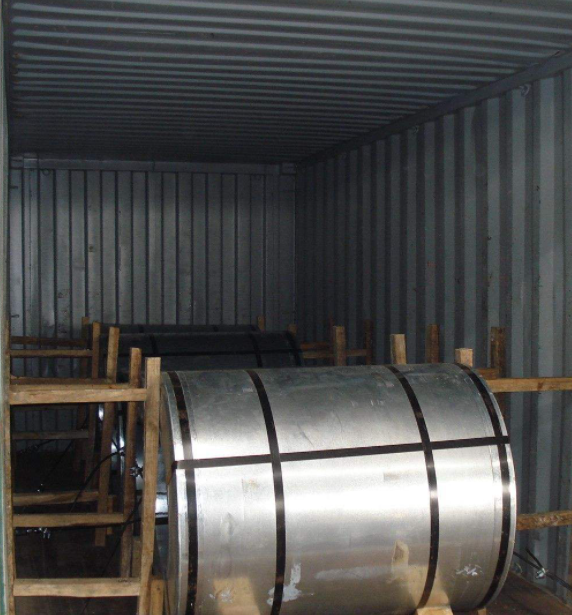 ---
---