India and Australia will initiate bilateral talks aiming to ensure steady supplies of coking coal and to ease current pressures on local steel mills in sourcing the critical raw material, Indian government sources said on Thursday, November 16.
The sources said that India's secretary to the ministry of steel, Nagendra Nath Sinha, and Australia's High Commissioner to India, Philip Green, will initiate the first round of talks on November 17, 2023.
Australia accounts for almost half of the total 70 million mt of coking coal imported into the country by domestic steel mills.
As adverse weather conditions hit coking coal imports from Australia, Indian steel mills are facing supply shortages and, despite increasing purchases of cheaper ex-Russia coking coal, for some specific grades of the raw material domestic mills are entirely dependent on mines in Australia.
According to an Indian government official, ex-Australia coking coal prices have surged by 50 percent to above
$350/mt, impacted by lower supplies from mines in Queensland.
(Steel pipe,Steel bar,Steel Plate)India and Australia to engage in bilateral talks to ensure steady coking coal supplies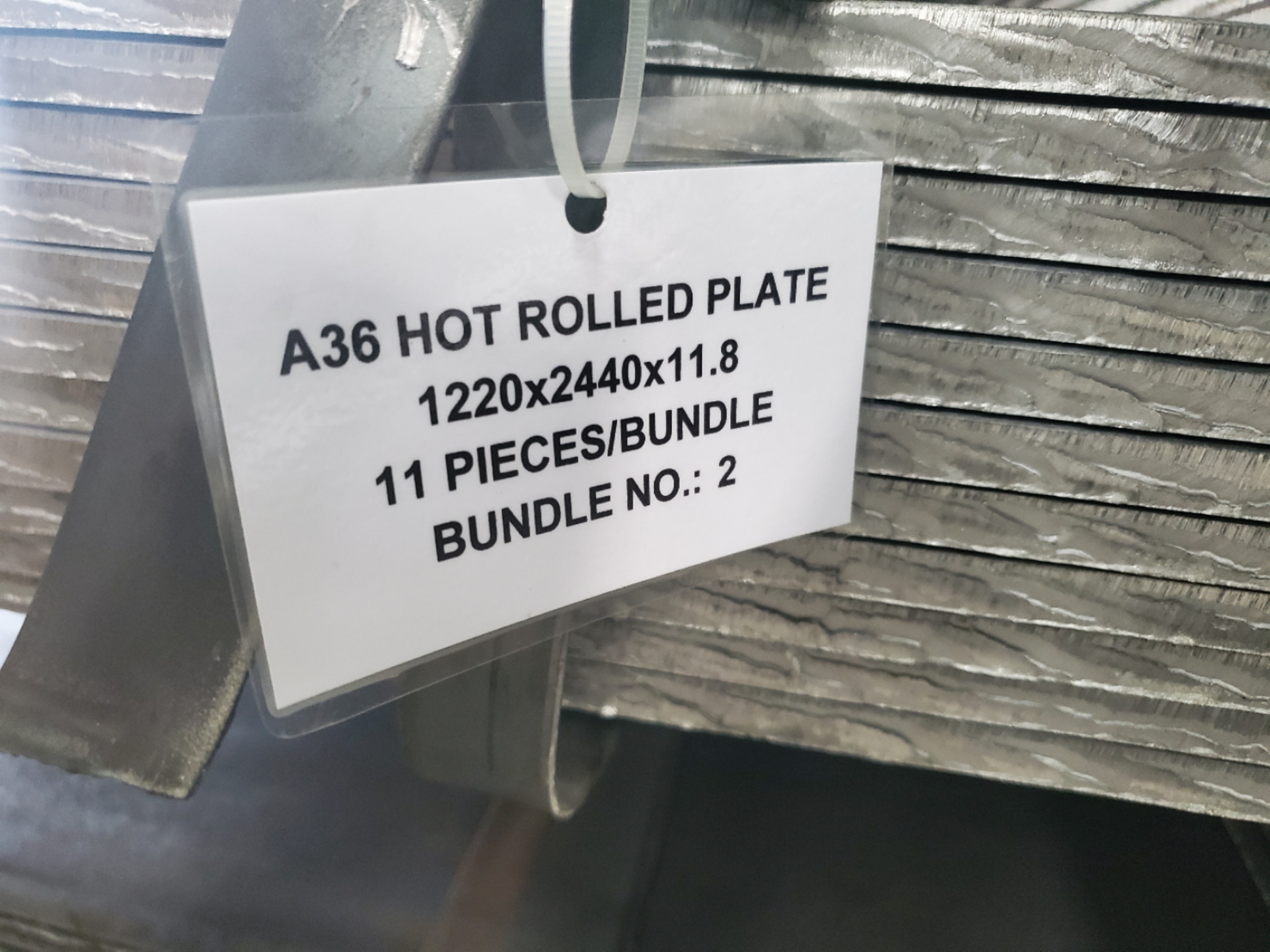 ---
Post time: Nov-17-2023