(Steel pipe,Steel bar,Steel Plate)Angola's CSC exports first pig iron to Kenya
Angola-based pig iron producer Companhia Siderúrgica do Cuchi (CSC) has exported approximately 20,000 mt of green pig iron to Kenya, according to media reports. This is the company's first shipment of the product from the new pig iron mill.
The product was shipped from the Port of Namibe to the port of Mombasa, in Kenya.
cSc aims to produce 8,000 mt of pig iron per month and export 24,000 mt every three months, SteelOrbis understands.
The company's pig iron mill has an annual production capacity of 96,000 mt in the first phase, as SteelOrbis previously reported.
(Steel pipe,Steel bar,Steel Plate)Angola's CSC exports first pig iron to Kenya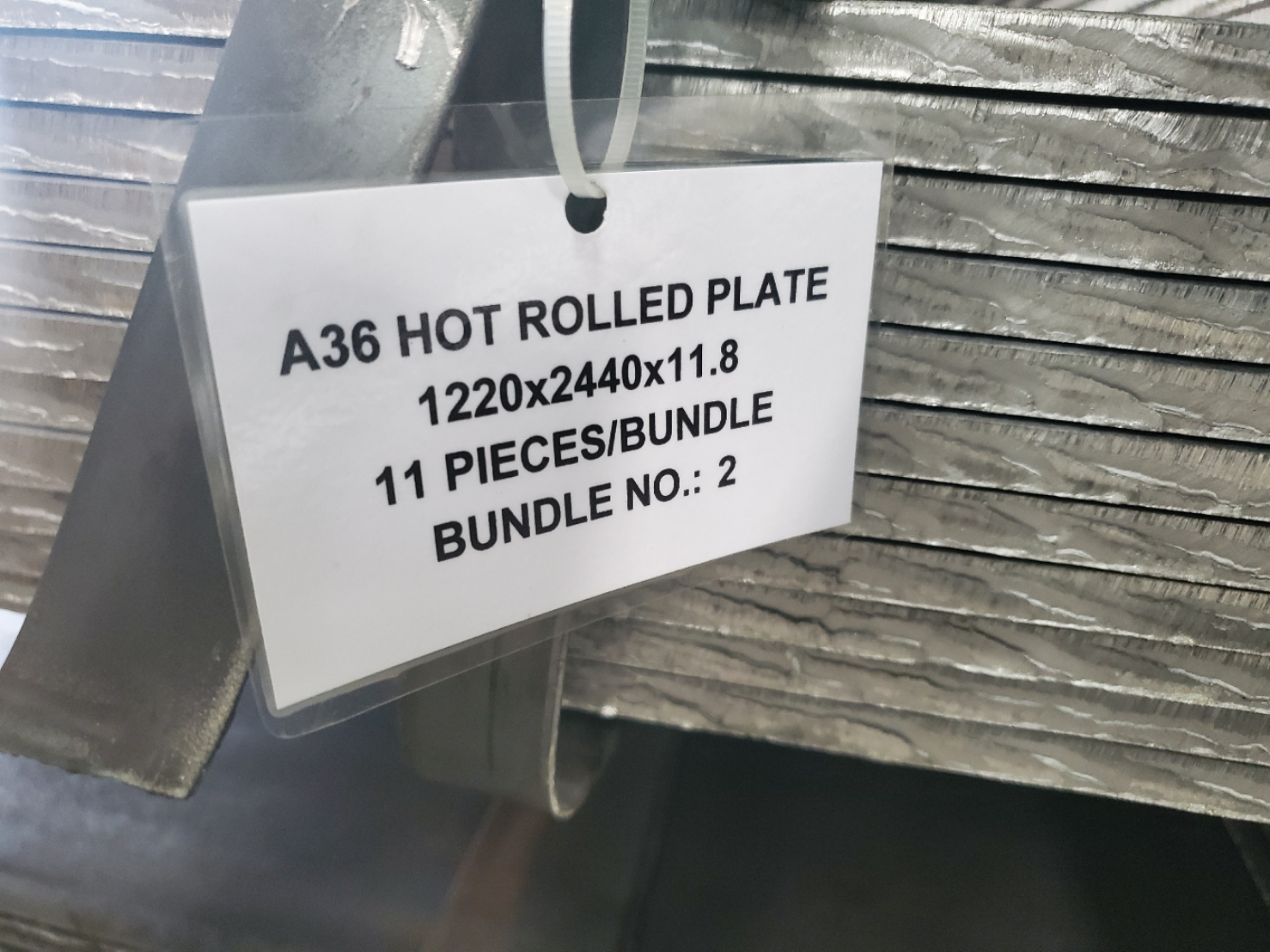 ---
Post time: Nov-17-2023